Meet our RGC 2023 speakers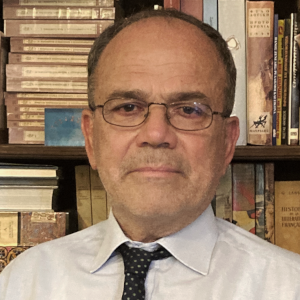 Senior Policy Advisor. ELIAMEP, Former senior official, European Commission, Former Secretary General, Ministry of the Interior, ELIAMEP
Alekos Kritikos has worked for a number of years in Brussels as a senior executive in the European Commission and the Greek Permanent Representation to the EU. He has also served in senior positions in the greek public sector, including the positions of Secretary General of the Ministry of Interior and the Ministry of Development, as well as the positions of Head of the Region of Attica and President of Consignment  Deposits and Loans Fund. He also worked in the banking sector, mainly engaged in international funding of development programs. Currently, he is member of the BoD of the Hellenic Development Bank and Senior Policy Adviser of the Hellenic Foundation for European and Foreign Policy (ELIAMEP). He holds a Diploma degree in Architectural Engineering from the National Technical University of Athens and a D.E.A. in Geography from the University of Paris I, Panthéon-Sorbonne.
Sign up to our newsletter
Sign up and keep up to date with the latest news & articles of the conference.