Scheduled to take place on June 9th -11th 2022 at Conference & Cultural Center of the University of Patras, this will be the 10th annual meeting of the Regional Growth Conference.
In an effort to address the pressing topics of our time, and implement best practices/policies that will bring about growth and development for Greece's regions, discussions of this year's conference will fall under six major thematic tracks.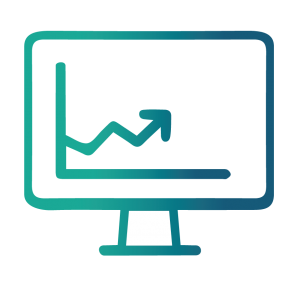 Economy & Sustainable Growth
The pandemic caused a deep recession, creating a multitude of socioeconomic uncertainty, never more so than today. As the global economy starts to emerge from the pandemic, the economic system must evolve into one of sustainable growth by revisiting economic models and restore the pathway to more inclusive and sustainable economies. Ιn this section, discussions of the RGC will explore the best practices needed in achieving these goals – especially for regions which were affected the most.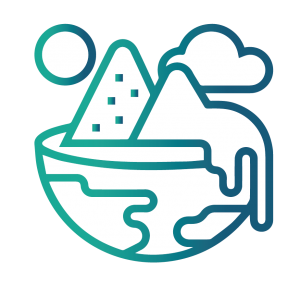 Climate crisis & Environmental Action
From the age of the Industrial Revolution to nowadays, economic growth is closely linked to fossil fuels. Research shows that with the current development model, environment and biodiversity are under serious threat due to greenhouse gas emissions in the atmosphere and our planet is in danger of becoming unsustainable. Climate crisis affects the weather conditions while the safety and access to water and food are threatened. At the same time, residential areas are at risk – either due to desertification or due to the rising sea levels – of losing their former characteristics and the population is in peril of forced migration.
Recently the COP26 decided to keep the goal of raise of the temperature below 1.5 C to avoid the adverse effects of climate change affecting states and regions, businesses and Individuals. As we are in the decade of action in order to achieve a sustainable future until 2030, the dialogue and action have to include more stakeholders and the point of interest has to be passed from the states and central governments to local authorities.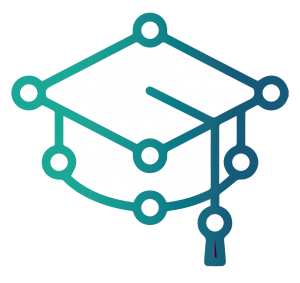 Digital Innovation & Entrepreneurship
It's no doubt that digital innovation has become synonymous with transformation of the modern world. The influence of digital technologies and the way they are changing business, society and our personal lives is more current than ever. We observe a constant need for change which is rapidly disrupting industry structures and challenging institutions and organizations, but more importantly demanding a new skill-set (and quite possibly, a new mindset) in order to leverage new opportunities and move forward with successful new ventures.
This segment will focus on digital innovation and its role and effect on business transformation and digital entrepreneurship, but more importantly, how it will continue to shape, and contribute to the regional development of the country. More specifically, discussions will aim to help identify the challenges and opportunities of the dynamic digital age in an effort in obtaining valuable insights into decision making for the future of Greece and its cities and regions.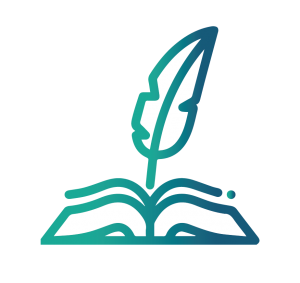 Society, Culture & Education
The pandemic affected both the economy and society. The lockdown and restrictive measures have radically changed the contact between people, bringing to the surface new ways of communication and interaction. Nevertheless, despite the initial shock, both culture and education, adopted new and innovative ways to be at the forefront and in the service of society again. Finally, culture and education are the key elements to social change in general, and a sustainable future in particular.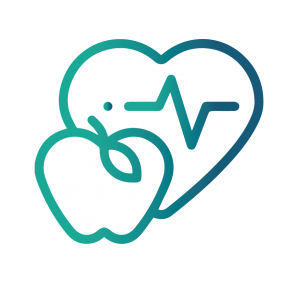 Health  & Wellbeing
It seems as though the Covid-19 pandemic has come to stay, and in the process has redefined societies view on public health, personal health, and wellbeing. In turn, governments and health institutions/organizations have been forced to adapt and completely remodel how they function in order to meet the unprecedented needs of a global crisis.
Accordingly, discussions at this year's Regional Growth Conference will take an in depth look at:
health crises' in in future: what this will mean and how they will be handled
the general wellbeing of the public including a focus on mental health and how the pandemic has made this an undeniable pressing issue
how health tourism can benefit various destinations of Greece and bring about tangible growth and development of their regions
How despite the vaccination roll out, Europe, but more specifically Greece and its regions, are experiencing an increase in Covid-19 cases and deaths: What went wrong?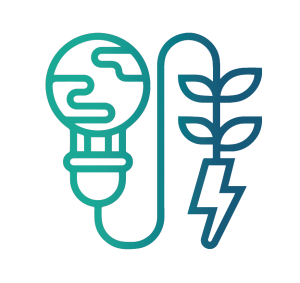 Energy & Connectivity
The world is undergoing a major energy transition to achieve net-zero emissions by mid-century in order to reduce damaging effects on the climate and the environment. The goal is to hold the increase in global warming because of its devastating impact on nature. 
This breakthrough will require enormous efforts and radical implementations across ambitious companies, governments and public and private institutions. Countries across the world need to take a U-turn away from fossil-fueled power toward clean forms of energy such us solar, wind, water, geothermal. 
Now more than ever, it is essential to enable the sustainable energy transition, as we are running out of time. Therefore, governments need to implement measures to accelerate the clean energy transition.
Sign up to our newsletter
Sign up and keep up to date with the latest news & articles of the conference.