Meet our RGC 2023 speakers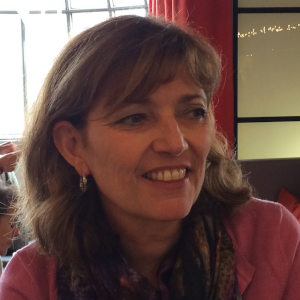 Secretary General, INSOR & Partner BAICR cultura della Relazione Michalis Stangou EMS COM
Since 2018 Secretary General of the National Institute of Rural Sociology (INSOR) a non-profit association for the study and research of the Italian rural society and its evolution; she's also a partner of a consulting company – 4changing – with particular focus on change management, digital transformation and green transition.She collaborates with several Italian Universities and Rome Business School as a professor inmanagement and business organization.In 2020, together with colleagues working in research and in the agri-food sector, published a "guide" to help companies operating in the agri-food sector to create sustainable business model (*).
Previously she worked at Accenture as Executive Partner in the Information Management division and at IBM where she grew professionally until becoming Senior Executive in the Business Consulting Services division.
Sign up to our newsletter
Sign up and keep up to date with the latest news & articles of the conference.