Meet our RGC 2023 speakers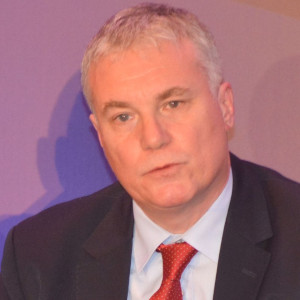 DG ECFIN Resident Adviser in Athens, European Commission
Chris Allen is the resident representative in Athens of the European Commission's Directorate General for Economic and Financial Affairs. He works closely with the Greek authorities for the Enhanced Surveillance of the Eurogroup commitments linked to debt measures and to contribute to the European Semester. Since joining the European Commission, Mr Allen contributed to the EU's negotiating strategy on global climate change, was responsible for Commission industrial and business policy making, and played an important role in the development of the EU Horizon 2020 programme on key enabling technologies. He was previously head of economic forecasting at the European Central Bank and was a university lecturer. He has many publications in economics.
Sign up to our newsletter
Sign up and keep up to date with the latest news & articles of the conference.