Meet our RGC 2023 speakers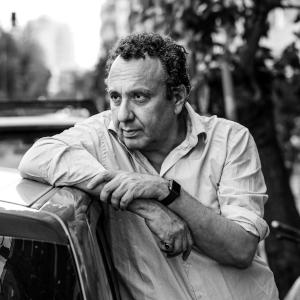 Christos Chomenidis (Greek: Χρήστος Χωμενίδης) (born 3 August 1966, Athens, Greece) is a Greek novelist. He studied Law at the University of Athens and in Moscow and Communication Studies in Leeds. He worked as a lawyer before becoming a full-time writer. His book Νίκη won the 2021 European Book Prize in the Novel category.
Sign up to our newsletter
Sign up and keep up to date with the latest news & articles of the conference.