Meet our RGC 2023 speakers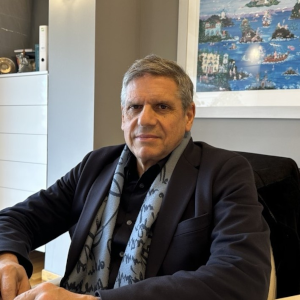 He is Chemical Engineer N.T.U.A., with postgraduate studies and 31 years professional experience in water, wastewater and solid waste management. Founder, shareholder and CEO of the environmental consulting company EPEM SA (1992-1999). In 2000 he founded MESOGEOS S.A., a company specialized in the engineering, construction and operation of projects for the resource and energy recovery and efficient water management. Today is the President & CEO of MESOGEOS, a group with a leading role in the Greek environmental market, an average turnover over 85 Μ€ during last year and activities in 5 countries. He has participated in the design and construction of numerous projects in the fields of mechanical- biological treatment of solid waste, as well as wastewater treatment plants, desalination and water refinery plants. Also he has published technical and scientific articles for waste & water management.
Sign up to our newsletter
Sign up and keep up to date with the latest news & articles of the conference.