Meet our RGC 2023 speakers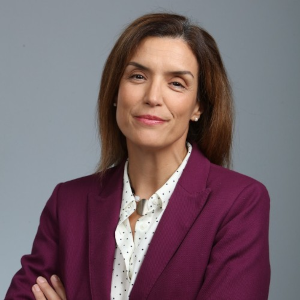 Human Resources Director, Athenian Brewery (Heineken Group)
Eleni Drakopoulou is the Director of Human Resources department since April 2018. She worked for Warner Lambert in Employee Attraction, Training and Development. In 2001 she moved to Diageo Hellas, as the Capability Development Manager and later Rewards Manager. In 2005 she joined the Coca-Cola Hellenic Headquarters, as HR Manager. In 2008, she moved to Cyprus, in order to integrate CCH systems and culture. In 2010, she returned to the Headquarters, taking on a Regional / International HR role. At the same time, she was in charge of HR issues for the newly established Finance Shared Services Center in Sofia, Bulgaria. In 2014, she moved to Green Cola, to develop a culture that would support the company's  dynamic business model.
Sign up to our newsletter
Sign up and keep up to date with the latest news & articles of the conference.