Meet our RGC 2023 speakers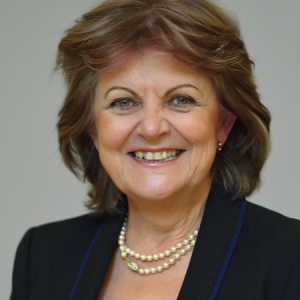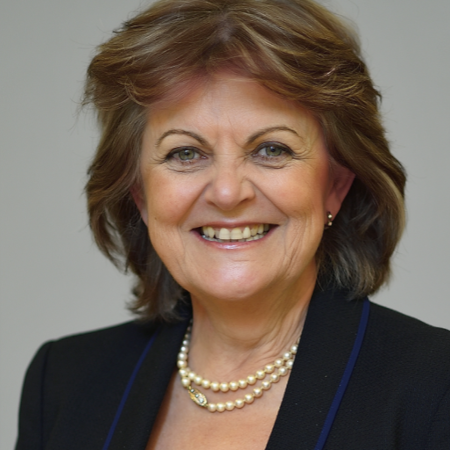 Commissioner for Cohesion and Reforms, European Commission
Elisa Maria da Costa Guimarães Ferreira, GCC is a Portuguese politician and economist who has been serving as European Commissioner for Cohesion and Reforms in the administration of President Ursula von der Leyen since 2019. She previously served as vice-governor of the Bank of Portugal from 2016 until 2019. She was as Member of the European Parliament (MEP) for the Socialist Party; part of the Party of European Socialists between 2004 and 2016. In 2019, she was selected by Portugal to serve as a European Commissioner.
Sign up to our newsletter
Sign up and keep up to date with the latest news & articles of the conference.