Meet our RGC 2023 speakers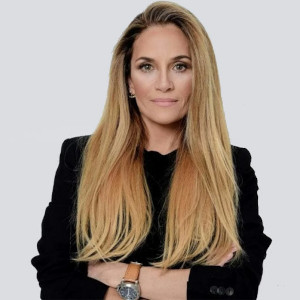 Elsa Exarhou holds a MBA Hotel & Tourism Management Degree from Surrey College, specializing in Sustainable Tourism.
She is the owner of Mikro Papigo 1700 Hotel & Spa.
She is the CEO of Branding Greece, a creative company and founder of "Epirus365" project, a wider effort to make Epirus a 365 days destination. The "Epirus365" project won the Tourism Award 2020 (Bronze).
She is ex-Vice-President of the Association of Tourism Enterprises of Zagori and member of "Anaptyxiaki Epirus AE".
Sign up to our newsletter
Sign up and keep up to date with the latest news & articles of the conference.