Meet our RGC 2023 speakers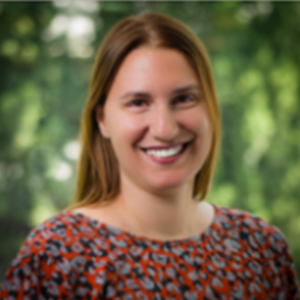 Principal, Strategy Consulting at Deloitte
Eri is a Principal in the Strategy practice of Deloitte Greece. She has more than 20 years consulting experience, specializing in Strategic Business Planning and development of Feasibility Studies, Socio-Economic Impact assessments, Business Process Reengineering, Operational Reviews and Transformation having served large companies, SMEs and start-ups of various economic sectors as well as public administration clients. She is a holder of a BSc in Business Administration from the Athens University of Economics and Business, a MSc in International Marketing from the University of Strathclyde in Glasgow as well as a Post-Graduate Diploma in Digital Business from Emeritus in collaboration with Columbia Business School and MIT Executive Education.
Sign up to our newsletter
Sign up and keep up to date with the latest news & articles of the conference.