Meet our RGC 2023 speakers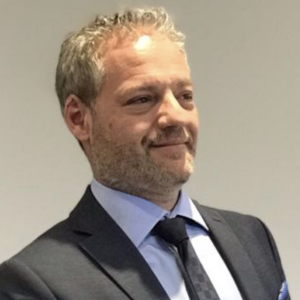 Assistant Professor of International & European Studies, University of Piraeus
George Galanos is Assistant Professor in the field of Economic Policy and Competitiveness in the University of Piraeus, Department of International and European Studies  He holds a Ph.D. in International Economics and Tourism Competitiveness from the University of Piraeus, an M.B.A. focus in Tourism Management and a B.Sc. degree in Economics.  During the period 2002- 2009 he worked as a Researcher, head of the European Programs Department, in the Research Center of "Evaluation of Development Policies and Programs" of the University of Thessaly. He was member of Academic Council of Wilfried Martens Centre for European Studies. He has published in academic journals and books, such as the World Economy, Intereconomics, International Research Journal of Finance and Economics, Research Journal of International Studies, International Bulletin of Business Administration etc and has also participated in international conferences.
Sign up to our newsletter
Sign up and keep up to date with the latest news & articles of the conference.