Meet our RGC 2023 speakers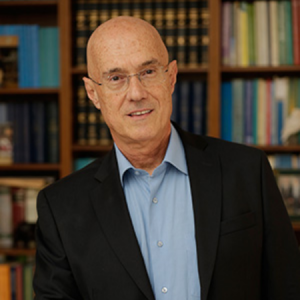 Honorary Director of the EU European Commission
George Kremlis is Honorary Director of the EU European Commission. 
He has acted until very recently as Advisor to the Greek Prime Minister on energy, climate, environment and circular economy issues.
He is a Member of the Board of the European Public Law Organisation and chair of its climate and circular economy institute. He is the Chair of the Bureau of the UNECE Espoo Convention and has chaired the last three MOPs of the Convention and it's SEA Protocol. 
He is a member of the environmental and social advisory council of the EBRD (ESAC).
He is also the chair of the circular economy committee of
AmCham Greece. 
He is the President of the Circle the Med Forum.
Sign up to our newsletter
Sign up and keep up to date with the latest news & articles of the conference.