Meet our RGC 2023 speakers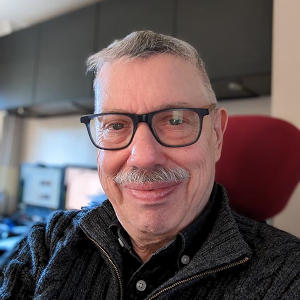 Vice President & Development Director, Majorcities
Glyn Evans spent over thirty years in IT and business transformation roles in UK local government, his final role being that of Director of Business Change at Birmingham City Council, the largest UK municipality, leaving in 2212. He is vice president and development director of Major Cities of Europe IT Users Group, an independent network of innovative cities and regions. He undertakes work as a consultant on digital transformation and is also following his passion for photography. Much of this is currently on the backburner as he is at present building his future home.
Sign up to our newsletter
Sign up and keep up to date with the latest news & articles of the conference.