Meet our RGC 2023 speakers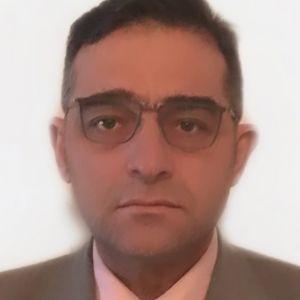 Account Executive at Huawei Technologies
Professional with over 20 years commercial experience. Double university degree in Economics & Politics, Post Graduate Diploma in International Trade & Finance and a Master's in Business Administration. He has professional experience in multinational environment in global business ventures. I am a proactive character, visionary and critical thinker and consummate team builder, inquisitive by nature and known as a sharp trouble shooter with a passion to develop business. Articulate in English & Greek, available to travel & or work remotely.
Sign up to our newsletter
Sign up and keep up to date with the latest news & articles of the conference.