Meet our RGC 2023 speakers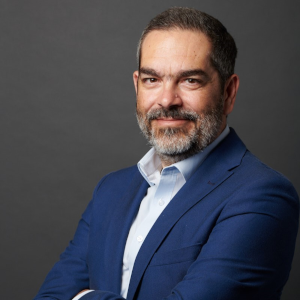 Vice Chairman of PAPASTRATOS SA
Iakovos is the Vice Chairman of PAPASTRATOS SA, affiliate of Philip Morris International, since January 2012. Having spent 10 years in FMCG, he started his career in the Commercial team of Papastratos as Regional Manager. During the next 10 years he assumed positions of increased responsibility. In 2010, he took the position of the Fiscal Affairs Manager, and then promoted to Director External Affairs and Vice Chairman.
Iakovos studied Chemistry and then he did his master's degree in Oenology and business administration at INSEAD. He speaks English and is married and father of three boys.
Sign up to our newsletter
Sign up and keep up to date with the latest news & articles of the conference.