Meet our RGC 2023 speakers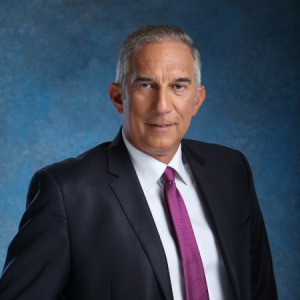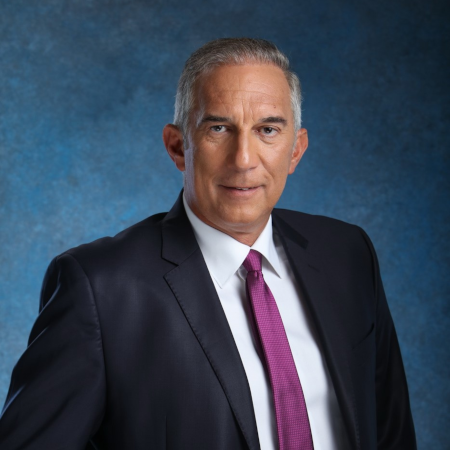 Asset Development Division Director, DESFA
Mr. Ioannis Chomatas is the Asset Development Division Director of DESFA. He has graduated from the Polytechnic School of the University of Patras with a Diploma and an MSc in Mechanical Engineering and has a demonstrated working experience of 30 years in the oil and gas industry. Mr. Chomatas is a member of the Technical Chamber of Greece and the Greek Society of Mechanical and Electrical Engineers. His mother tongue is Greek; he is fluent in English.
Sign up to our newsletter
Sign up and keep up to date with the latest news & articles of the conference.