Meet our RGC 2023 speakers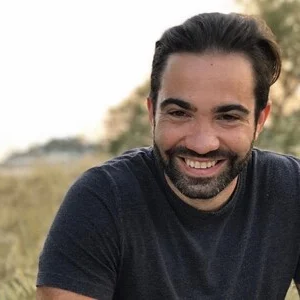 Kostis Katsanevas, President of Career Gate, a Career Guidance and Consultancy Agency, holds an MSc in Behavioural Economics from City University of London, is a Phd Candidate at the University of Piraeus and is the Vice President of the George Papandreou Foundation. Kostis has worked in the bancassurance sector where he led research on product development, R&D and CX and is Co-Founder of a fintech company that specializes in payment digitization.
Sign up to our newsletter
Sign up and keep up to date with the latest news & articles of the conference.