Meet our RGC 2023 speakers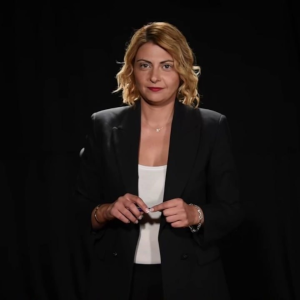 Lina Basta is an accomplished journalist and news producer with extensive experience covering political and current affairs stories. She has established herself in her roles as a correspondent editor at "ETHNOS" and as a presenter of multiple political shows. Her current position as News Director at IONIAN TV has allowed her to demonstrate her leadership skills and unwavering dedication to providing accurate news to the public. With her vast knowledge of the media industry, Lina is an important figure who contributes significantly to the field through her strong character and exceptional professionalism.
Sign up to our newsletter
Sign up and keep up to date with the latest news & articles of the conference.