Meet our RGC 2023 speakers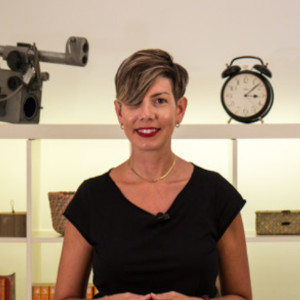 She is a certified Empowerment & Leadership Coach and a Corporate Trainer, founder of Lead From Within, a hub for personal development offering 1:1 coaching and soft skills workshops. She coaches and trains individuals and teams, supporting them to strengthen their leadership skills, improve their performance, define their leadership style and achieve their goals. She has a long professional experience in adult training. She conceptualizes and delivers customized interactive workshops for the corporate environment. Her working background includes synergies with the Ministry of Foreign Affairs, academic institutions and companies from various industries, i.e. retail, pharmaceuticals, energy, telecom. She currently teaches at the Athens University of Economics & Business. She has widely published my academic workShe is co-founder of Women Act, a non governmental, non partisan organization which aims at empowering women to participate, as leaders and agents of change, in the public sphere. She approaches her work by focusing on resilience, self-awareness and respect for diversity. She speaks six languages.
Sign up to our newsletter
Sign up and keep up to date with the latest news & articles of the conference.