Meet our RGC 2023 speakers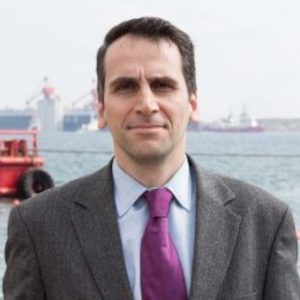 Nektarios Demenopoulos has studied International and European Economic Studies in Athens University of Economics and Business and has a Post – Graduate Degree in European Studies from University of Athens. After his graduation worked in various managerial positions in Greek private companies. He is married and has four children.
Since 2006 he has been working in Piraeus Port Authority S.A. Until 2011 he worked in the Accounting Department on the preparation of Financial Statements of the company according to the International Financial Reporting Standards. In 2011 undertook the position of Investor Relations Officer being responsible for the communication with Greek or foreign shareholders and investors. At the beginning of 2017 he was appointed Deputy Manager of the Public relations, Investor Relation and Company Announcements Dpt. and has the responsibility for representing PPA in Greece and abroad.
Sign up to our newsletter
Sign up and keep up to date with the latest news & articles of the conference.