Meet our RGC 2023 speakers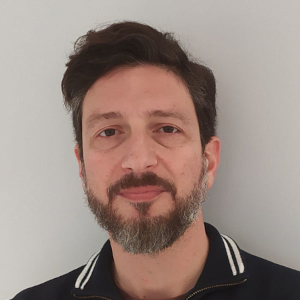 Development Director, "ENA" Institute for Alternative Policies
He was born in Athens in August 1971. He is a graduate of the Department of Agricultural Surveying Engineering of the National Technical University of Athens and holds a master's degree in "Environmental Design of Infrastructure Projects" from the Hellenic Open University. He worked for a number of years in positions of responsibility in the private and public sector in the study, construction, management and financing of important infrastructure projects such as the National Land Registry, the Egnatia Road, the Athens and Thessaloniki Metro, the Motorway projects with Concession Agreements. From September 2015 to July 2019, he was Secretary General of Public Investments and NSRF at the Ministry of Economy & Development and coordinator of the Greek government's cooperation with the European Investment Bank. He was the chairman of the Investment Boards of the new Financial Instruments of the 2014-2020 Programming Period: the Equifund Business Participation Fund, the Infrastructure Fund and the TEPIX II Entrepreneurship Fund.
Sign up to our newsletter
Sign up and keep up to date with the latest news & articles of the conference.