Meet our RGC 2023 speakers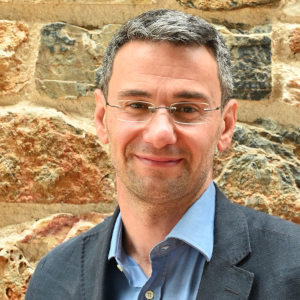 Associate Professor, Department of International and European Studies, Athens University of Economics and Business
Spyros Blavoukos is Associate Professor at the Department of International and European Studies, Athens University of Economics and Business (AUEB). He is an AUEB graduate with further studies at Masters and Doctoral level at the Department of Government, University of Essex. His Ph.D. Thesis analysed the Greek role in the negotiations of the EU enlargement with the countries of Central and Eastern Europe. He is the Director of the Jean Monnet Network on EU-UN Relations (EUN-NET) and the Masters Program in International Negotiations of AUEB. He has participated in many international research projects and has (co-) authored and (co-)edited eight books and more than twenty articles in international, peer-reviewed, academic journals. His main research interests focus on the analysis of international multilateral negotiations. His latest publications examine the international role and representation of the EU in other International Organizations, especially the United Nations.
Sign up to our newsletter
Sign up and keep up to date with the latest news & articles of the conference.