Meet our RGC 2023 speakers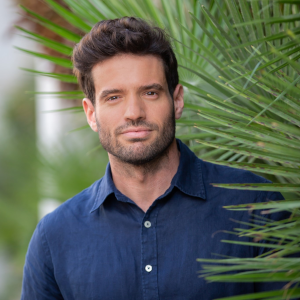 Co Founder and Managing Director at Pleiades IoT Innovation Cluster
He is an ecosystem and business designer with 12+ years experience helping to make a difference in the world, working in industries ranging from technology and maritime startups to corporate environments.He has a Postgraduate Diploma in Innovation and Design Thinking and he loves to utilize his innate skills as a Design Thinker to assist organizations in achieving higher levels of success through collaboration and innovation Spiros brings with him deep insight into how well-designed, technology-based ecosystems should think, act and scale like start-ups. Member of the National Sectoral Council for Research, Technology and Innovation.
Sign up to our newsletter
Sign up and keep up to date with the latest news & articles of the conference.