Meet our RGC 2023 speakers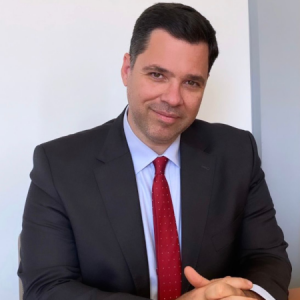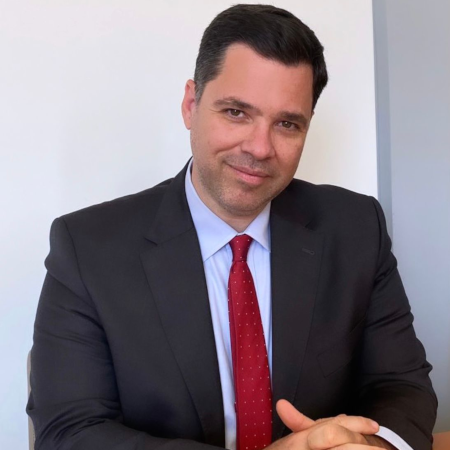 Secretary General, Coordination-Presidency of the Government, Hellenic
Thanasis Kontogeorgis has been the Secretary General for the  Coordination of the Government since July 2019, having as main responsibilities the planning and coordination of the  government actions for the implementation of key  policies, the European  Enhanced Surveillance Program, the reform part of the National Resilience and Recovery Plan "Greece 2.0", the National Reform Plan , policies for dealing with the pandemic crisis, national horizontal plans for the economic and social development as well as the annual preparation of the Consolidated Government Plan . The General Secretariat for Coordination is, among others, the national coordinating authority for the technical assistance provided to the country by the EU DG Reform as well as for the implementation and monitoring of the Sustainable Development Goals and is responsible for the preparation of the Strategic Projects Pipeline.
He has served as Legal Adviser to the Greek Government until 2014, providing support to the Office of the Prime Minister, the Minister of Finance, the Ministry of Culture and the General Secretariat of the Government. At the same time, he was a member of the Government Council for Private Debt Management and vice-chairman of the Hellenic Accounting and Auditing Standards Oversight Board (HAASOB)  while actively participating in negotiations with the European Commission, the IMF and the ECB, as well as drafting a number of bills on tax and accounting legislation , businesses and  the banking system.
He graduated from Athens College and the Law School of the University of Athens, with a postgraduate degree in Public Policy and Administration from Harvard University (Master in Public Policy-Harvard Kennedy School of Government). He is a lawyer at the Supreme Court and the Council of State , founder-lawyer of KTA Legal, with many years of experience in representing companies and public bodies. He is married and has two children.
Sign up to our newsletter
Sign up and keep up to date with the latest news & articles of the conference.