Meet our RGC 2023 speakers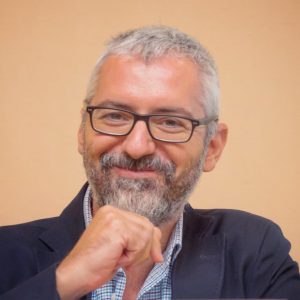 Editorial Director at diaNEOsis
Thodoris Georgakopoulos is a writer and a journalist. He is currently the editorial director at Dianeosis, a research institute based in Athens, Greece. He is also  a columnist at Greek daily Kathimerini  and the author of five books.
Sign up to our newsletter
Sign up and keep up to date with the latest news & articles of the conference.