Meet our RGC 2023 speakers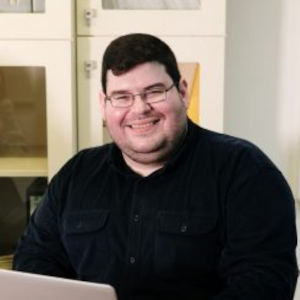 Manager of Regional Development Dept., Data Consultants
Vasileios Kasiolas manages the Regional Development Department in Data Consultants, specializing in regional policies and development; smart cities; mapping of EU public grants; eligibility assessment of available funding; application drafting to EU CFPs. He is a Computer Engineer, holding postgraduate degrees in Business Administration, Embedded Hardware/ Software Systems, as well as Pedagogy. In the past, he held managerial positions in R&D departments regarding smart city applications, large scale e-government projects in the Greek Justice, as well as municipal administration consulting. He is strongly experienced in developing Quality and Data Security Management Systems, as well as GDPR compliance plans for companies and public authorities. 
Sign up to our newsletter
Sign up and keep up to date with the latest news & articles of the conference.