Meet our RGC 2023 speakers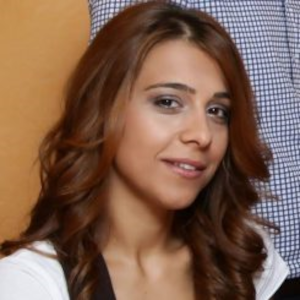 Managing Director, News4Health

Vasiliki Angouridi is the Managing Editor for News4Health.gr. She has been working as a journalist in Greek media since 1999.  Over the past 11 years she has been reporting on the demanding Health sector in Greece, a sector that came under the spotlight during the challenging period of the memorandum years.  A believer in constant learning and acquiring new experiences, Vasiliki was always fascinated by the scientific advances of humanity. Therefore, the "attraction" to health and pharmaceutical research and innovation was inevitable.  She has, also, a keen professional interest on the policies and strategies that support, advance and affect life-changing innovations, not only in Greece but on a European and global stage. Vasiliki has had the opportunity to talk with key policy-makers both on Greek and European level, scientists researching ways to improve on the human condition and global business leaders dedicated to promoting scientific developments that better peoples' lives.
Sign up to our newsletter
Sign up and keep up to date with the latest news & articles of the conference.