Meet our RGC 2023 speakers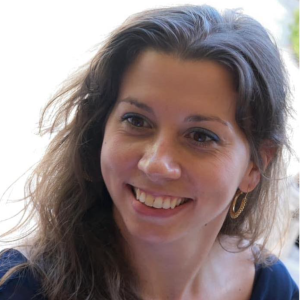 Adjunct Lecturer – Researcher at University of Patras
Dr. Vasiliki Boukouvala is a post-doc researcher and Adjunct Lecturer at the Department of Food Science and Technology of the University of Patras with specialty in Marketing Communications and Advertising. Her interests are, marketing communications, product placement, food marketing, marketing and sustainability, and consumer behavior. She has taught as Adjunct Lecturer in the Departments Food Science and Technology, and Business Administration of Food and Agricultural Enterprises of the University of Patras, and in the Department of Translation and Interpreting (business administration) of the University of Ioannina. Her work has been presented in some important international conferences of the field.
Sign up to our newsletter
Sign up and keep up to date with the latest news & articles of the conference.