Meet our RGC 2023 speakers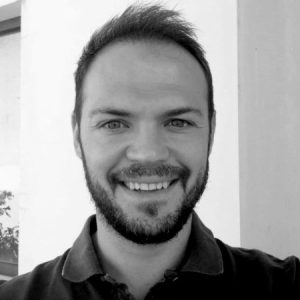 Policy Advisor to the Vice President, European Parliament
Vasilis Delis is a graduate of the National School of Public Administration and Local Government and has worked in various public services in the design and implementation of social cohesion policies and development programs. During his professional career he has participated in Government Boards of various organizations of central (OAED) and local government (EATA Municipality of Athens). He graduated from the Department of Political Science and Public Administration of Athens University (EKPA) and holds a Master's degree in International Development and Cooperation from Jyväskylä University, Finland. Currently he works as Policy Specialist to the Vice – President of the European Parliament, while being an associate expert on employment policy at ENA Institute for Alternative Policies.
Sign up to our newsletter
Sign up and keep up to date with the latest news & articles of the conference.