Meet our RGC 2023 speakers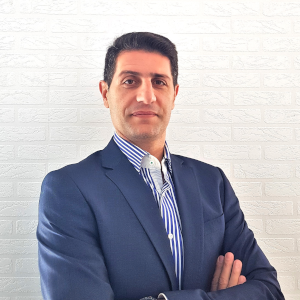 Vassilis is the founder and Managing Partner of MPDO, an awarded consulting firm and
business hub based in Patra, Greece. With an extensive background in commercial banking, in business mentoring and in management restructuring, he is also a Senior Consultant at the Entrepreneurship Support
Mechanism of Western Greece. As a sportsman, Vassilis is the inspirer of OLYMPASSMARK, a self-assessment tool powered by MPDO, which aspire to enhance the health of community sport clubs governance and sustainability by interconnecting them with companies' CSR policies and ESG goals. His academic background consists of a current PhD candidature in the Department of Electrical and Computer Engineering (ECE) at the University of Peloponnese, while holding an MBA in Banking from ALBA Graduate Business School and an MSc in Tourism Business Administration from the Hellenic Open University.
Sign up to our newsletter
Sign up and keep up to date with the latest news & articles of the conference.