Meet our RGC 2023 speakers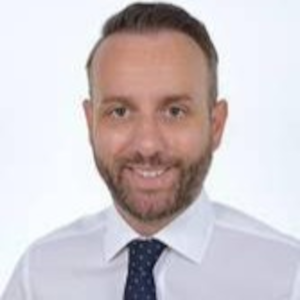 DEPA Commercial S.A. Head of Gas Sales
Christos Basdekis is head of Gas Sales at DEPA Commercial S.A, managing natural gas sales and trading activities both in Greece and foreign markets. During his 15-year career in the energy industry, he worked for Volterra SA, part of the AVAX Group, as Director of Strategy and Director of Supply and Trading. His previous work experience includes working as an executive in the Regulated Services Trading Department of the National Gas System Operator (DESFA SA). Christos holds a Diploma in Environmental Engineering from the Technical University of Crete, a Masters in Organization and Management of Industrial Systems from the National Technical University of Athens and an MBA from the University of Greenwich.
Sign up to our newsletter
Sign up and keep up to date with the latest news & articles of the conference.