Meet our RGC 2023 speakers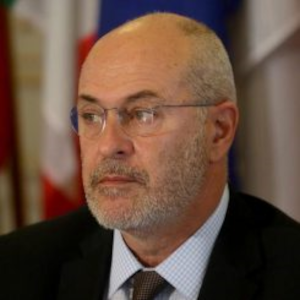 Constantinos Tsoutsoplides
Head of Liaison Office in Greece, European Parliament
Constantinos Tsoutsoplides is the Head of the European Parliament Liaison Office in Greece. He was the Spokesperson of the EPLO in Greece since 2011 and the Coordinator of the EP institutional campaign for the May 2019 European Elections. As an official of the Council of the EU, he worked for the Ecofin during the creation of the Euro (1994-1998), for the enlargement negotiations (1998-2003), for the financial perspectives in the Secretary General Private Office (2003-2004) and for the Foreign Affairs Council on Middle East and Northern Africa issues (2011). He was Secretary General for the European Social Fund in the Greek Ministry of Employment (2006-2009) and Managing Director of the Hellenic Sugar Industry (2004-2006). He holds a PhD in Economics from the University of Reading, UK.
Sign up to our newsletter
Sign up and keep up to date with the latest news & articles of the conference.