Meet our RGC 2023 speakers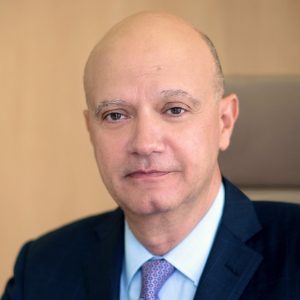 CEO of Cooperative Bank of Epirus
Seasoned banking executive with thirty-five years of experience in corporate banking and NPE's secondary market. Has held positions of great responsibility in the major systemic Banks in Greece and the Balkans (ΝATIONAL BANK OF GREECE, PIRAEUS BANK, EUROBANK, POSTBANK, ERB LEASING BULGARIA, COOPERATIVE BANK of EPIRUS) and NPE servicing companies (B2KAPITAL GR, DV01). In-depth knowledge of all the aspects of Corporate Banking (Large Corporate, SME, Leasing, Factoring, Trade Finance) and NPEs.
Sign up to our newsletter
Sign up and keep up to date with the latest news & articles of the conference.