Meet our RGC 2023 speakers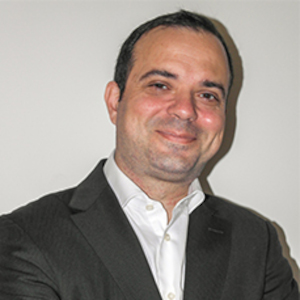 Associate Director, Business Development, EY
Mr. Myron Flouris was born in Heraklion – Crete. He studied Economics at the University of Athens. He continued his studies, at postgraduate level, in Tourism Business Management, at Oxford Brookes University (specializing in consumer behaviour). He holds a specialization diploma in Business Technology Strategy from NTUA. He has many years of professional experience in the service sector, mainly in the financial sector, occupying a position of responsibility, as Director of Sales, Marketing and Business Development. At the same time, he has participated in a number of business endeavors and projects of an applied innovation (in various roles), while he has extensive experience as an executive training consultant. He is married and father of two children.
Sign up to our newsletter
Sign up and keep up to date with the latest news & articles of the conference.