Meet our RGC 2023 speakers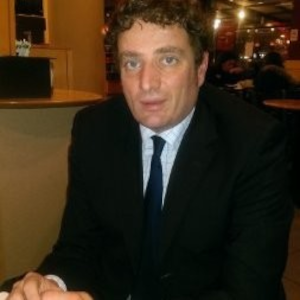 Associate Professor, School of Journalism and Mass Media Communications, Aristotle University of Thessaloniki, Greece, President DCN Global
Nikos Panagiotou is Associate Professor at the School of Journalism and Mass Media Communication, Aristotle University of Thessaloniki and since 2019 he is the Director of the "Peace Journalism Laboratory". He is DAAD Scholar to Deutsche Welle. He has been a Google Research Scholar, Chevening Scholar of the Foreign and Commonwealth Office, Scholar at Sabanci University, Scholar of the State of Luxembourg, RCAP Scholar, APU University, Japan, and Scholar to Beijing Foreign Studies University. He is the initiator and organizer of "Thessaloniki International Media Summer Academy". He is a member of the advisory board for Networking Knowledge, War and Media Network, Member of the board of Municipal Company of Information, and Communication of Thessaloniki, member of Radicalization Awareness Network of European Union and member of International Relations Committee of the Aristotle University of Thessaloniki. He is also the Director of the "Digital Communication Network Southeast Europe Hub", which is a consortium of Aristotle University, Digital Communication Network, non-profits, public and private organizations and companies, working in the field of digital communication, social impact campaigns, technology and innovation.
Sign up to our newsletter
Sign up and keep up to date with the latest news & articles of the conference.