Meet our RGC 2023 speakers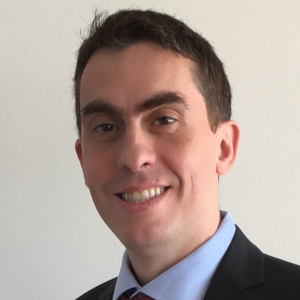 Stelios is a member of the Core Business Operations of Deloitte Greece Consulting, as well as head of Cloud Engineering. He specializes in Cloud Technologies Adoption, Digital and Business Process Transformation, Data Management, Analytics and Technology Strategy. During his career, he has led many digital innovation projects and complex transformation programs for major financial institutions in Greece and Eastern Europe. Prior to Deloitte, Stelios held, among others, the position of Head of Customer Analytics, CRM & MIS at the National Bank of Greece, IT Director at Tirana Bank, International IT Senior Project Manager at Piraeus Bank and FSI Technology Consultant at Accenture.
Sign up to our newsletter
Sign up and keep up to date with the latest news & articles of the conference.