Meet our RGC 2023 speakers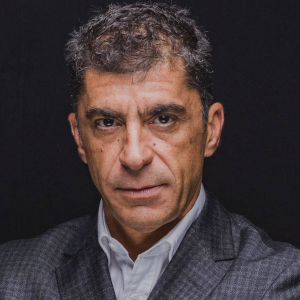 Thanasis D. Papadimitriou
Studied Business Administration (BA, Imperial College of London) Following his short engagement in the family businesses of food imports and processing, he decided to follow his passion for travel, expeditions and the great outdoors. At the age of 26 he co-founded EY ZHN in 1991. This company, that was later named EY ZHN Greece S.A. soon became the leader in experiential corporate travel and event services for the Greek and international markets. Today, 32 years later, EY ZHN Greece SA, comprises of services-oriented companies that offer travel, meetings, conferences, team buildings, and premium endurance sports events such as IRONMAN®, L'Etape by Tour de France®, OCEANMAN®, B2Run®, Highlander®, etc. Married to Christina, father of a young man (23 y.o.) and a young lady (21 y.o.) He is a travel aficionado, sportsman and adventurer, visited more than 90 countries and an active individual in the Travel related associations of Greece.
Sign up to our newsletter
Sign up and keep up to date with the latest news & articles of the conference.