Meet our RGC 2023 speakers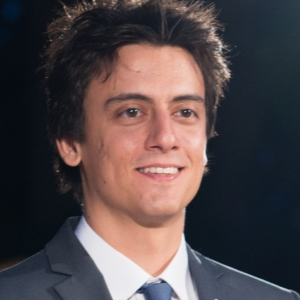 Vassilis Papataxiarhis, CEO and co-founder, Intellia Information and Telecommunication Systems. Vassilis Papataxiarhis is the CEO and administrator of Intellia ICT. Mr. Papataxiarhis has been graduated from the Department of Computer Science and Telecommunications of the National and Kapodistrian University of Athens (NKUA) in June 2006. He received his master's degree in Advanced Information Systems from the same department in 2008. He has worked for several years as a senior researcher in NKUA publishing more than 25 scientific articles in international conferences and journals. His research interests cover the areas of knowledge representation and reasoning, Semantic Web technologies, data correlation and combinatorial optimisation algorithms. He has been working with European and national funds since 2006 as a member and contributor to several R&D projects. In 2016, he co-founded Intellia ICT targeting innovation in the domains of Augmented Reality (AR) and wearable computing.
Sign up to our newsletter
Sign up and keep up to date with the latest news & articles of the conference.