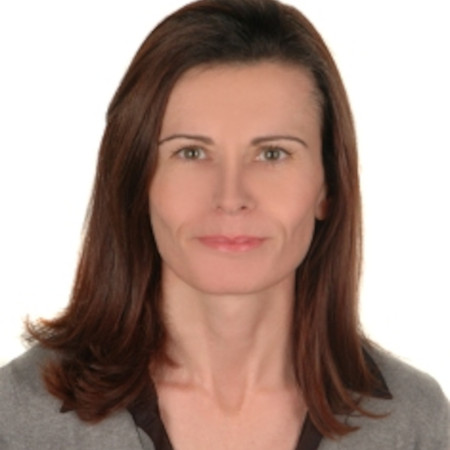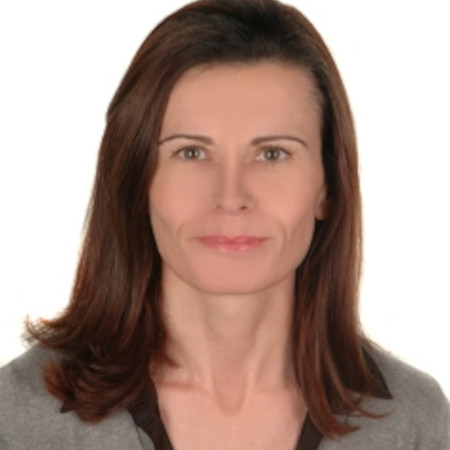 Deputy Project Manager of ESM
Anastasia Zacharaki is the Director of Public Sector and Development Programs of ICAP Advisory S.A. She holds an integrated master's degree in chemical engineering from the University of Patras.
Anastasia Zacharaki has a professional experience of over 30 years. The last 20 years, she
has participated in the implementation of major consulting projects in both, the public and
the private sector. She has extensive experience in leading projects related to the support
and development of entrepreneurship and in projects and actions funded by EU and state
funds.
Furthermore, she has conducted several development studies, environmental impact
studies, and technical projects about liquid and solid waste management and projects about biogas utilization.