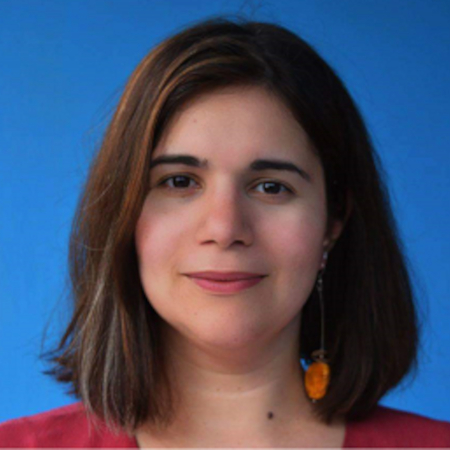 Senior Research Fellow, Migration Expert, ELIAMEP
Angeliki Dimitriadi is a research fellow at the Global Public Policy Institute (GPPi) in Berlin and a Senior Research Fellow at ELIAMEP. She is a political scientist with an interest in irregular migration and asylum, as well as the interplay between migratory movement and policies of deterrence and protection. Her research focuses on migration management policies at the external borders, migration governance in the EU and the European foreign policy on migration. Between October 2015 and April 2016, she was visiting fellow in residence on migration and asylum policy at the European Council on Foreign Relations (ECFR) in Berlin.
In addition to her policy work, Angeliki is an adjunct professor at the University of Athens where she teaches on the governance of asylum and migration policy in Southeast Europe at the master's level. Angeliki Dimitriadi holds a PhD from Democritus University of Thrace on transit migration from Afghanistan, Pakistan and Bangladesh. She also has a master's degree in war studies from King's College London and a bachelor's degree in international relations and history from the London School of Economics.