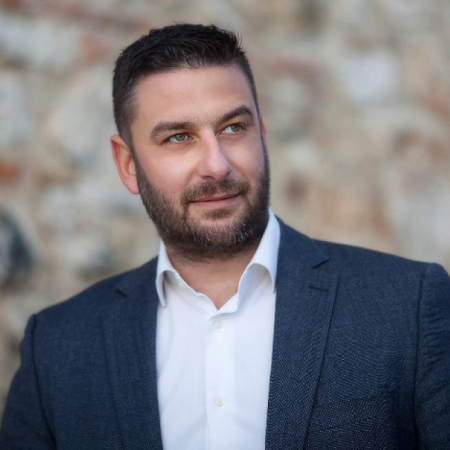 Deputy Head of Infrastructure and Transport, Region of Western Greece
Thanasis Mavrommatis (borned 1982 in Stamna grew up in Chrysovergi, both in Messolonghi region). He is a graduate of ATEI of Crete (Plant Production) holder of postgraduate degree from the Department of Economic and Regional Development of Panteion University.
His has worked for the General Secretariat for Youth of the Ministry of Education, has been an advisor of the Head of OGA, Professor Xenofontas Verginis and since 2014 has been trading and promoting mainly Greek Agricultural products.
He was elected as regional councilor on his 1st attempt and was appointed Deputy Regional Head of Infrastructure for the Region of Western Greece.