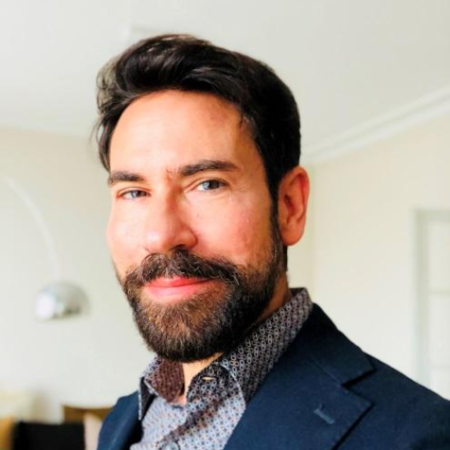 Acting Director, Directorate-General for Maritime Affairs and Fisheries, European Commission
Mr Economou is Acting Director with responsibility for Maritime Policy and Blue Economy and Head of Unit with responsibility for sea-basin strategies, maritime regional cooperation and maritime security at the European Commission's Directorate-General for Maritime Affairs and Fisheries (DG MARE). 
He joined the Commission in 2000 where he worked in various positions at the Directorate-General for Mobility and Transport (DG MOVE) dealing with maritime transport, land transport and with innovation in railways, from the position of Interim Executive Director for the Shift2Rail Joint Undertaking. Prior to 2000, he worked for the European Community Shipowners' Associations (ECSA) in Brussels. He studied Business Administration in the University of Athens, and holds Master's degrees of European Economics and of Maritime and Aviation Law, both from the University of Brussels.