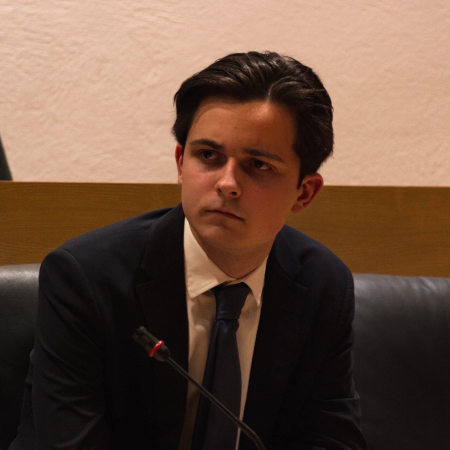 Policy Associate, DIKTIO Network for Reform in Greece and Europe
Demosthenes Kollias is policy associate at Diktio – Network for Reform in Greece and Europe. 
Having read Economics at the University of Athens, he co-authored a series of publications on the intersection of social identity theory with economics, and authored a working paper for ELIAMEP on the prospects of applying behavioural insights in Greek public policy.
Prior to joining Diktio, he served at the Board of Directors of the Alecos Condopoulos Museum, and of the Center for Civic Reform (KEASM), a youth-led think tank focused on improving public discourse and political engagement.
He is the author of a book on income inequality (Perispomeni Publications).