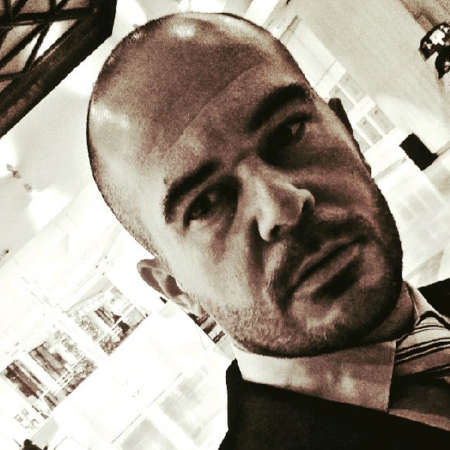 Research Scientist at University of Patras, e-Business Intelligence Developer at OWEB Digital Experience
Dimitris Constantine Gkikas is an informatics engineer expertised in machine learning, data mining, and e-Business strategy. He currently holds the position of artificial intelligence researcher at the Department of Business Administration of Food and Agricultural Enterprises of University of Patras. For over a decade he has been delivering e-Business development and growth solutions for SMEs and startups at OWEB.gr. From 2013 until 2020 he worked as a lecturer at University of Patras and Technological Institute of Western Greece.
He has published a series of refereed papers and book chapters on predictive analytics, consumer behaviour, social media analytics, and e-Governance in international journals, conferences, and congresses. His studies include a B.Sc. in Informatics Engineering, a M.Sc. in Artificial Intelligence, a M.Sc. in e-Business and Digital Marketing and a Ph.D. on Artificial Intelligence and Marketing.