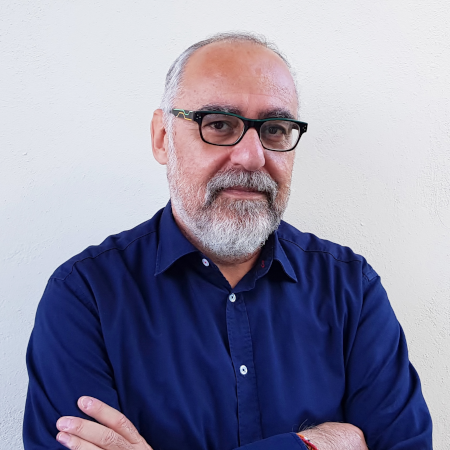 Professor of "Environmental and Geological Oceanography" in the Geology Department, Dean of School of Natural Sciences of the University of Patras
His research interests cover a broad range of topics in Marine Sciences: marine geology, seabed fluid flows, marine pollution, marine habitat mapping and marine geoarchaeology. He serves as director of interdepartmental Postgraduate Programs in Environmental Sciences and in Oceanography.
He is/was coordinator of many national, international and EU-funded research projects and has carried out oceanographic campaigns in Aegean and Ionian Archipelagos and in the Mediterranean Sea. He has published more than one hundred (125) publications in International Refereed Journals with more than 4000 citations (h-index: 29-37).