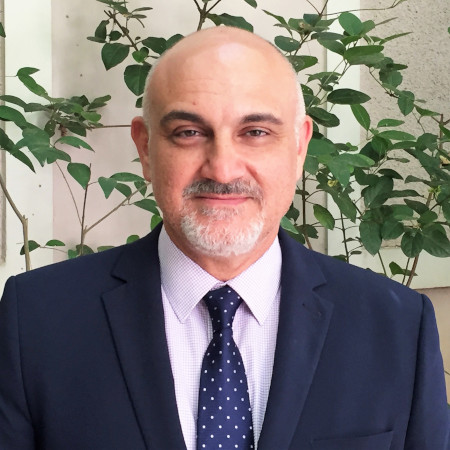 Deputy Director General, SEV Hellenic Federation of Enterprises
Dr George Xirogiannis is currently the Deputy Director General at SEV Hellenic Federation of Enterprises and the CEO of its research institute. His portfolio includes industrial policy, growth strategies, investments, digital economy, regional development and international trade.
He is a board member at Entersoft SA, a leading business software and services provider in South East Europe and the Middle East. He is also an advisory board member at EGG-Eurobank.
He has extensive management consulting experience and has directed flagship strategy and operations projects with PwC. He has written extensively on modern entrepreneurship. His research on artificial intelligence has been published in research journals and international conferences. He holds a Ph.D. in Artificial Intelligence, an M.Sc in Artificial Intelligence and a BSc (Hons) in Mathematics.