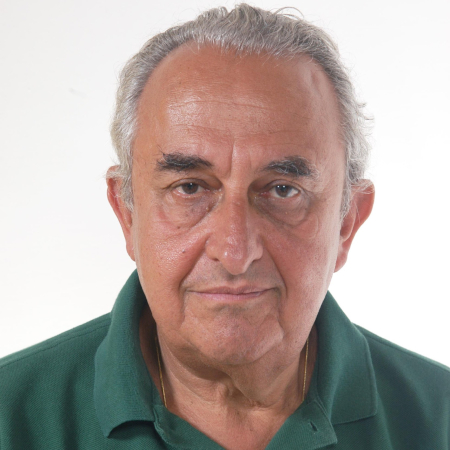 President of Major Cities of Europe
Since 2008 he leads Major Cities of Europe, a non-profit organisation whose mission is to foster across Europe the exchange of experiences about innovation in Local Government. He organises workshops, webinars, conferences, and he develops partnerships with academy, ICT providers and other public organisations. He establishes communities of interest dedicated to developing EU projects and to protecting Local Governments from cyber-attacks.  
Before joining Major Cities of Europe, he covered during his work for IBM multiple professional and managerial positions in manufacturing, sales, marketing, business development and finance. In the last 10 years of his career, he has been leading IBM's sales and marketing for Europe's Local Government market. 
Born in Rome, Giorgio Prister is graduated in Electronics Engineering.