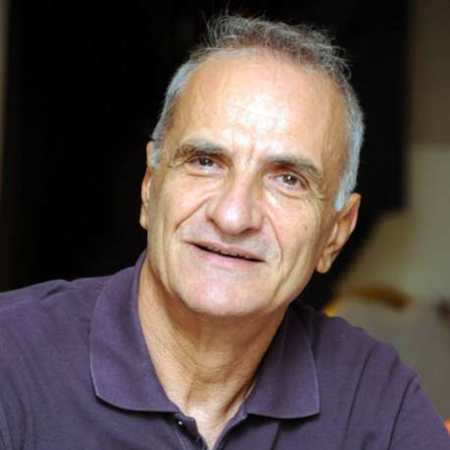 Member of the Hellenic Parliament
Personal Info
Place and Date οf Birth: Agrinio, 2 of January 1953
Profession: Journalist
Studies: Low School, of National & Kapodistrian University of Athens
Foreign Languages: English

Parliamentary Activities
He was a member of the Standing Commitee on National Defense and the Commitee for Arms Programmes. He has participated in OSCE meetings and the Parliamentary Assembly and has taken part as an observer in elections in several European countries.

Political/Social Activities
He has been a journalist for 30 years in newspapers, magazines and radio stations in Greece and he has been working in greek television for over 20 years. He has participated in dozens of journalistic missions all over the world escorting Party leaders, Prime Ministers and Presidents.

He has travelled in more than 100 countries around the world.