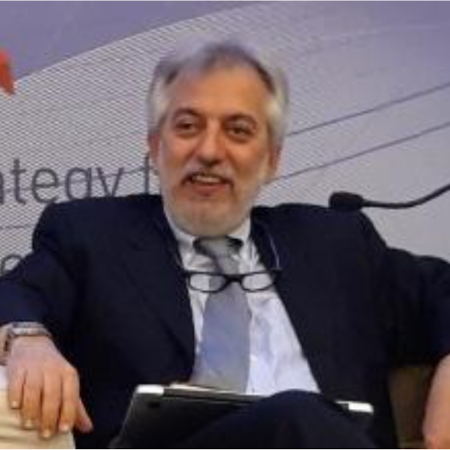 General Director, National Coordination Authority for ESIF
Is an Economist with postgraduate studies in UK, currently the Director General for the National Coordination Authority for European Structural and Investment Funds (ESIF) at the Ministry of Economy and Development in Greece. He is also a National Coordinator for the macroregional strategy for Adriatic and Ionian Region (EUSAIR).
Over the last 30 years from his various positions with the ESIF, he followed very closely national and international developments and policies in regional policy and local development, economic, social and territorial cohesion and sustainable development, and developments in the OECD and other international organizations and formulated policy proposals in these areas. Monitored processes, made proposals and negotiated on issues regarding structural funds regulations and the EU financial perspectives. Coordinated the drafting of several strategic regional development plans, development and operational programmes and negotiated their approval with the European Commission. Prepared and conducted ex-ante and on-going evaluations. 
Currently, and after the approval of the new Partnership Agreement (ESPA) 2021-2027 for Greece, the NCA is coordinating the drafting and negotiation of all the new programmes of ESPA 2021-2027.