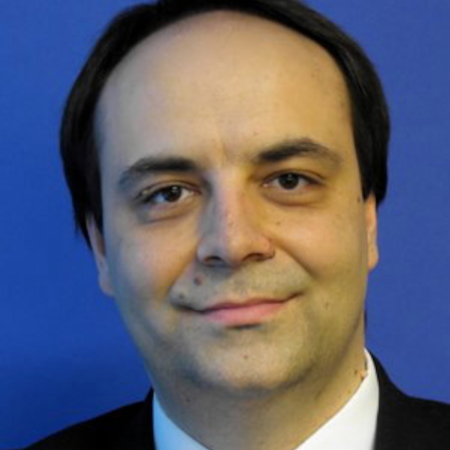 Head of Greece/Cyprus investment team, European Investment Bank
Ioannis Kaltsas holds a Ph.D. in Economics and an MSc in Applied Economics from Virginia Tech (USA), an MA in Industrial Economics from the University of East Anglia (UK) as well as a bachelor's degree in Agricultural Science from the Aristotle University of Thessaloniki (Greece).
He is Head of the Investment Team for Greece & Cyprus at the European Investment Bank (ΕΙΒ). Prior to that, he worked in various managerial positions within the EIB and as a Senior Advisor to the EIB's Management Committee, as well as an expert for the evaluation of industrial and agricultural projects financed by the Bank. Before joining the EIB, he worked as an Economist in a UN Commodity Board and the World Bank, as well as an engineer in the champagne industry in France. His academic publications include papers in urban land values, futures markets as well as technical efficiency. He speaks fluently Greek, English, French and Spanish.